ERAI is a global industry information providing organization that has been monitoring, investigating, reporting and existing issues in the electronics industry supply chain since 1995. ERAI has become the industry's leading and most authoritative reporting, survey, information provider, and global professional organization to help reduce risk. The ERAI organization includes original component manufacturers (OCMs), original equipment manufacturers (OEMs), distributors (agents and independent distributors), contractual contract manufacturers (CMs), government agencies and organizations.W&T Technology(HK) Co., Ltd. is a member unit.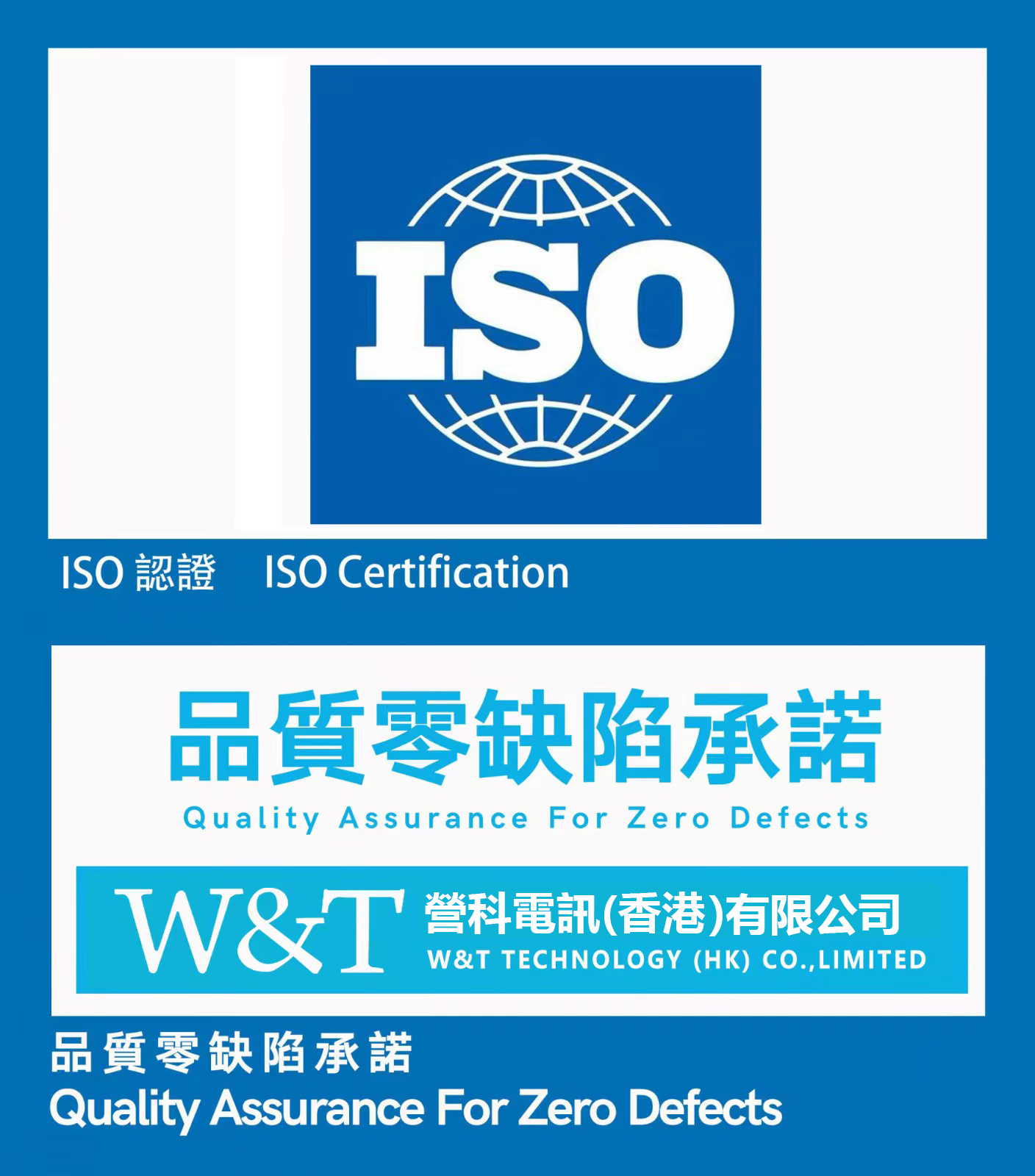 China Electronic Components Center Laboratory (Shenzhen) is a global third-party component testing institution. The State Key Training Laboratory is a member of China Semiconductor Industry Association and a member of China Branch of International IECQ-CECC Quality Standard System.
CECC laboratory test and analysis standards are based on international JEDEC standards, MIL-STD-883 standards, IPC standards, and its test report has industry authority. It is a third-party laboratory with DLA certificate and ISO 17025 certification.

Based on ISO 9001-2015, IDEA-STD-1010-B and ANSI/ESD S20.20.2014 standards, the laboratory is committed to providing 100% satisfactory service to customers.